(12x) Hayward Chlorinator Lid O-rings CLX200K CL200 LID SEAL CL220 Lowest Price
$ 27.94
Up for sale is 12 o-rings for a Hayward CL200/CL220 Chlorinator lid.
This will fit model number:
CL200

CL220

CLX200K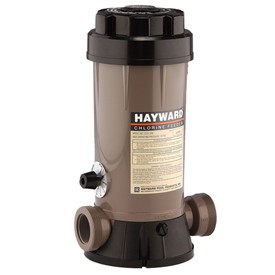 This will ship in an envelope with a first class postage and tracking  
Need A Kit Not Listed? Just ask via email me.
We can duplicate just about any kit.
Send us a sample kit, we'll make it, then we'll return your kit and some FREE kits for your trouble.